The thing is, the only downside to it is that it's only 1 in 20, when it should be 20 of 20. KGS
H/T Fjordman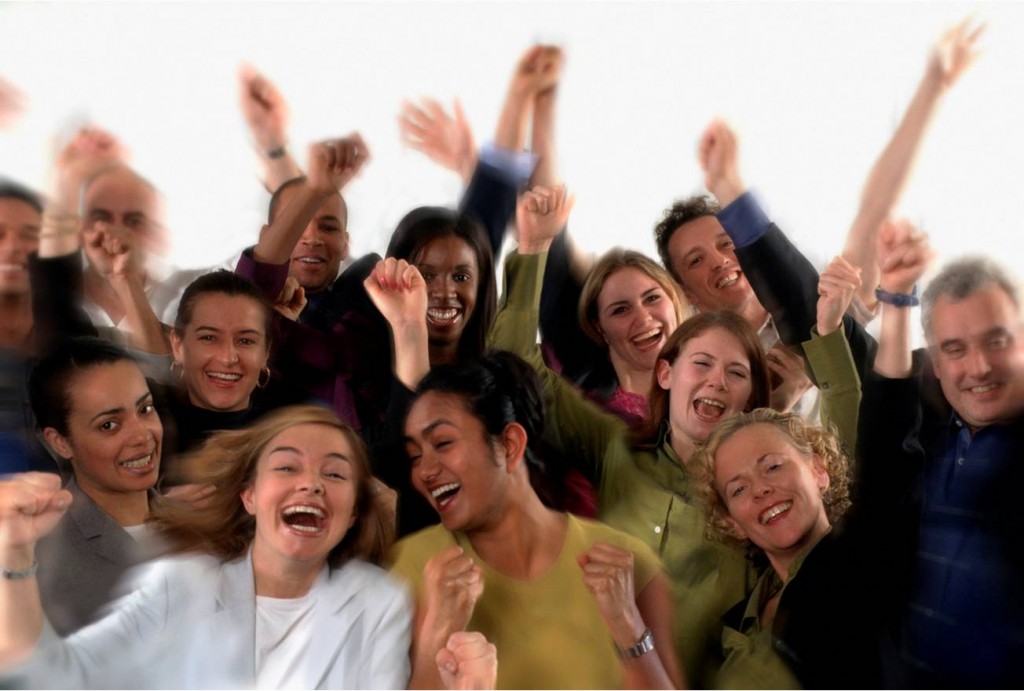 One in 20 EU officials could lose jobs in 'solidarity' cuts
Carpenito: 'Our national leaders are imbeciles. There are about eight northern countries pushing for cuts, the UK, Denmark, Holland, Finland'
ANDREW RETTMAN
22.06.2011 @ 08:33 CET
EUOBSERVER / BRUSSELS – The European Commission is to propose cutting five percent of jobs in the EU institutions in line with austerity measures in member states. But EU countries may want more.
A high ranking EU official told EUobserver the commission will propose the cut on 29 or 30 June as part of its plans for the next seven-year-long EU budget covering 2014 to 2020 and a related white paper on staff regulations.
"The commission is aiming for zero growth in the administrative budget. With ongoing pay rises related to promotions, this means a reduction in the head count. If the commission proposed lower wages and perks, they would face a strike by the trade unions," the contact said.
"They are talking about five percent across the board. But you could imagine that member states will ask for 10 percent or more. If you go for 10 percent, that would harm the functioning of core institutions – then you would begin looking at shutting down one of the peripheral institutions instead."
NOTE: The ultra-nationalist fake construct called the EU needs to be dismantled.