The fecklessness of the West is beyond belief, Israel is raked over the coals for even daring to stare cross eyed a the Arabs, and an Arab regime brutally murders hundreds of of its own people and the world yawns. There's no rush to the streets by the Left in protest, they just save their angst for the Jews. KGS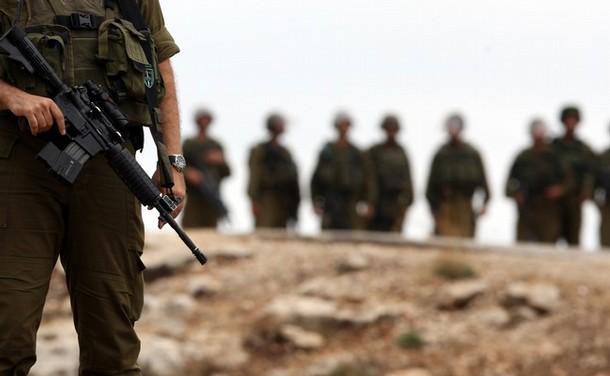 Syria Murders Hundreds; "Pro-`Arab Spring'" West Yawns or Supports Syrian Regime
This article is published on PajamasMedia.
By Barry Rubin
The situation in Syria is terrible. Hundreds of people have been shot; others arrested and tortured. And yet after weeks of demonstrations and repression the West has done nothing. True, the U.S. government has shifted from defending the dictatorship to scolding it mildly. Big deal.
How ironic. President Barack Obama extolls the "Arab Spring," helps overthrow the Egyptian and Tunisian governments, made a try to do so in Bahrain (until the State Department talked the White House out of it), and is still trying in Yemen and in Libya (with military intervention!) yet does nothing on Syria, the most repressive by far of all these countries (except Libya).
So, here's how the Middle East works. As an Arab friend writes to me:
"Everyone, whether anti- or pro-regime, is convinced that the U.S. government is protecting [Syrian dictator] Bashar al-Assad and wants him to stay. The longer this administration stands by its incredibly stupid position telling him to "lead the transition" as he kills and tortures at will, it will be stained by his obscenity."
In other words, when the U.S. government defends the Assad regime the people believe it supports the Assad regime. Every principle set down by the Obama Administration on Egypt and elsewhere—whether right or wrong—is being violated by that same government in Syria!