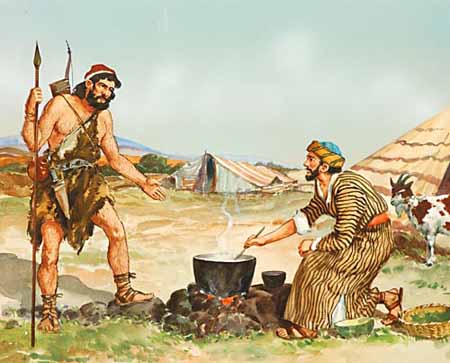 It needs to be said. The scenario Rand Paul lays out might seem far fetched, but the Founding Fathers of the Republic would be amazed of the over reach of the present day US government, with it's EPA, IRS and activist judiciary, forcing the government's will on the people. Yes, there are positive developments in US society since that time, most notably the end of slavery, suffrage and civil rights etc., but the keel to those developments were already laid at the ratification of the US Constitution.
There has been a massive lurch towards statism in America over the last hundred years, and now we see that trend culminating in the healthcare debate. The US is now in a situation where one side, the Democrats, and a handful of faux conservative Republicans (RINOS)  feel emboldened to actually try to realign the traditional, constitutionally protected relationship between citizen and state.
Their recipe for a single payer healthcare system (that's really the goal) would in practice, place the citizen in the role of subject to the state, which goes 100% against the wishes and intentions of the people that founded that great republic. Like the biblical character, Easau, who disowned his own birthright, so to are both the Democrats and their minions. An enforced universal healthcare system is the willful destruction of the nation's founding documents, an usurpation of the citizen's birthright, a republic.
"where each citizen is Sovereign and the government exists to protect the unailenable rights of the individual."
Remember, at least Esau received what he sold his birthright for, the believers in universal healthcare are doing so for just a promise, and to make matters worse, the promise comes from politicians. KGS
Breitbart:

Rand Paul:
"With regard to the idea of whether you have a right to health care, you have realize what that implies. It's not an abstraction. I'm a physician. That means you have a right to come to my house and conscript me. It means you believe in slavery. It means that you're going to enslave not only me, but the janitor at my hospital, the person who cleans my office, the assistants who work in my office, the nurses. "