But we all know that they only mean Israel.
The first steps to peace will only be after the West, noticeably the Europeans, drastically reduce their funding of the Palestinian kleptocratic regime, tying noticeable fundamental changes in their society to any future funding. As well as the UN closing the down the UNRWA, which has served as a highly politicized refugee organization that exclusively serves the 'needs' of the Palestinians, while the needs of the rest of the world's refugees is served by only one UN agency, the UNHCR. KGS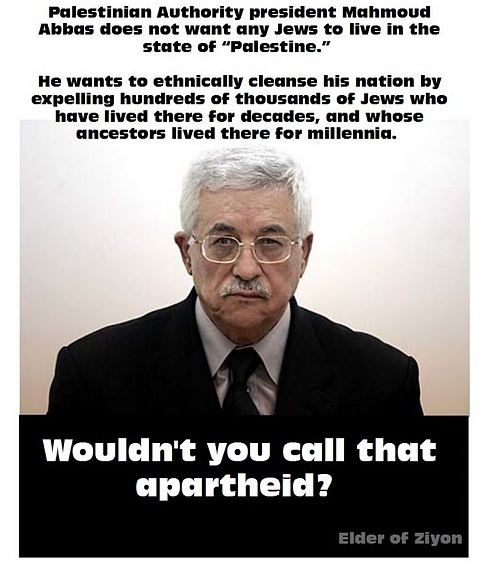 NEW YORK – The United Nations called on Thursday for "bold and decisive steps" to relaunch the Israeli-Palestinian peace process as the region awaits a possible new initiative by US President Barack Obama.
UN political chief Lynn Pascoe and ambassadors of key Security Council countries said it was important to break the deadlock soon as a proclaimed September deadline for reaching an agreement draws closer.
NOTE: Forcing a settlement when one side, the Arabs' side, are no where near wanting to end the conflict, and the gravy train of funding from the West that comes with it, is a recipe for disaster.