This is why Ann Barnhardt is becoming a darling of the Counter-jihad movement. KGS
NOTE: This guy has got a major zebiba, or prayer bump, from countless hours spent on the floor slamming his forehead into the carpet. In other words, he's a real fundamuslim.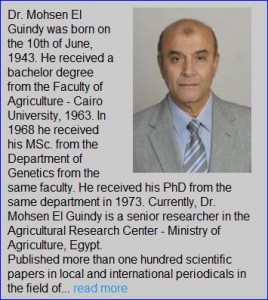 Death Threat #1: Dr. Moshen El-Guindy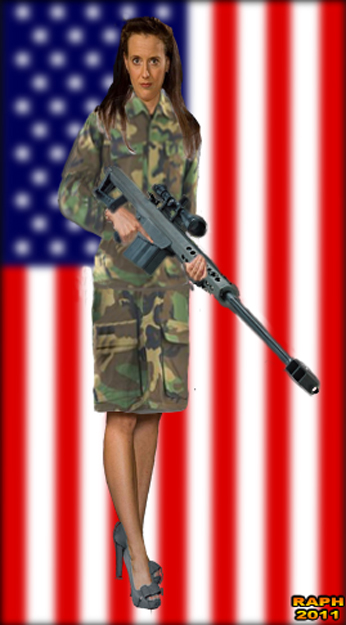 Dear Dr. ElGuindy-
If you can dismount your six year old nephew (who is also your half-brother and your double-cousin) for long enough to read this, hear me clearly. I will never, ever, ever submit to islam, which is a satanic political system, founded by an insane con-artist pedophile dirtbag. Here's what you need to do, Mo.
COME AND GET ME.
9175 Kornbrust Circle, Lone Tree, CO 80124. Come and get me, you pathetic, simpering, pants-pissing coward. Come and see what it is like to find yourself on the business end of the Second Amendment to the Constitution of the United States of America coupled with the righteous wrath of a seriously, seriously pissed off Roman Catholic. Come taste my lead. Let's re-enact the Battle of Tours right on my front stoop. I'll be Charles the Hammer, and you can be anonymous dead muslim number 25,497. Sound good? Anytime, you quivering sow. Anytime.
Warmly, Ann Barnhardt