Perhaps because London went from this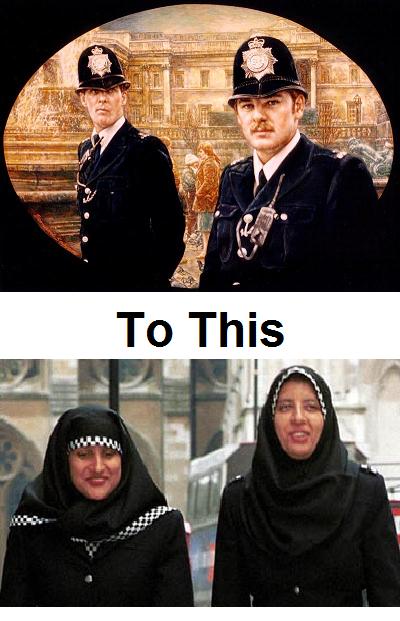 H/T Frank Kitman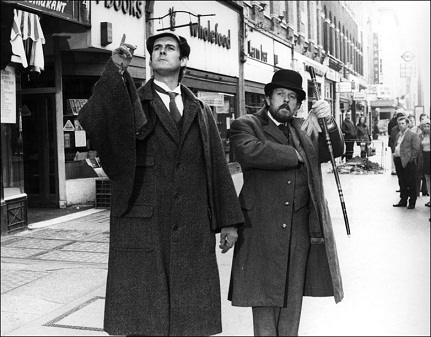 Lord Cleese of Fawlty Towers: Why John Cleese declined a peerage
John Cleese, the actor and comedian, has revealed that he turned down the opportunity to take a seat in the House of Lords.
The star of Monty Python and Fawlty Towers was offered a peerage by Paddy Ashdown, the former Liberal Democrat leader, but refused the honour because he could not face spending the winter in England.
Lord Ashdown offered Cleese the chance to take the party whip and sit in the House of Lords as a working peer for the Liberal Democrats shortly before he stepped down as party leader in 1999.
But Cleese, a generous donor to the Liberal Democrats who previously campaigned for proportional representation on behalf of the party and has appeared in several party political broadcasts, declined, because remaining in England during the winter months to fulfil his role as a working peer was "too much of a price to pay
[…]
Cleese also spoke about the shift in British attitudes away from a "middle-class culture" and the emergence of a "yob culture".
He said: "There were disadvantages to the old culture, it was a bit stuffy and it was more sexist and more racist. But it was an educated and middle-class culture. Now it's a yob culture. The values are so strange."
He added that he preferred living in Bath to London because the capital no longer felt "English".
"London is no longer an English city which is why I love Bath," he said. "That's how they sold it for the Olympics, not as the capital of England but as the cosmopolitan city. I love being down in Bath because it feels like the England that I grew up in."