The police are not unaware of instance of honor violence in Finland, they're just refusing to admit the clear examples when they surface. Click here, here, here and here. KGS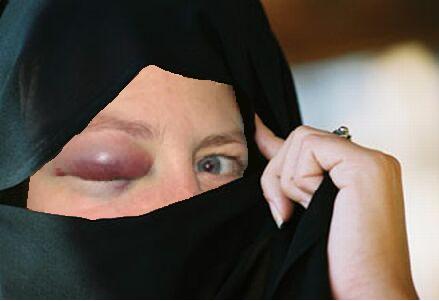 Taskforce Calls for Urgent Steps to Prevent 'Honour Violence'
A commission set up to look into so-called 'honour crimes' has urged immediate steps toward preventing such violence, which is based on traditional concepts of shame among some ethnic groups.
In its report, submitted to Interior Minister Anne Holmlund and Migration Minister Astrid Thors on Tuesday, the panel calls for training of officials to recognise and intervene to prevent such crimes.
It says there should also be education about how to help the victims of honour-related violence and bring perpetrators to justice.
Those in need of training include police, prosecutors, judges and teachers as well as health and social workers, says the report.
Honour crimes can include physical, sexual, emotional, religious and financial coercion and violence. Unlike in neighbouring Sweden, authorities are so far unaware of any 'honour killings' in Finland. However, honour-related violence is on the rise.