Perhaps part of their credibility issues are due to their handing out of sweets after the murder of a rabbi, his wife and three small children.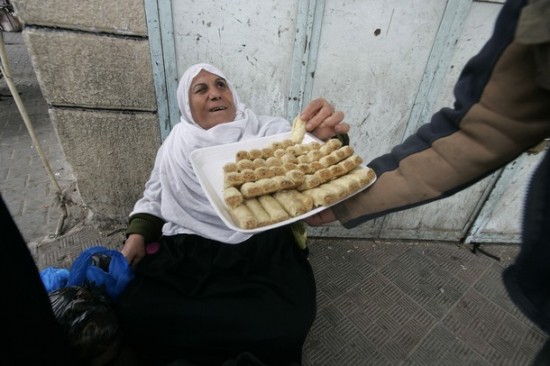 Hamas: We'll broaden rocket targets if air strikes continue
By JPOST.COM STAFF AND REUTERS
04/09/2011 15:34
Hamas said on Saturday it would escalate it attacks against Israelto include a wider range of targets if the IDF failed to halt its aerial assaults on the Gaza Strip.
Hamas spokesman Sami Abu Zuhri blamed Israel for an escalation in violence. "If the Israeli escalation continues, amid international silence and complicity, the reactions by resistance factions will broaden," he told Reuters, saying such actions would be necessary to protect Palestinians in Gaza.