Thanks to Vlad for this one, what a hoot. Vlad came across this picture called Weird Jihad Flag.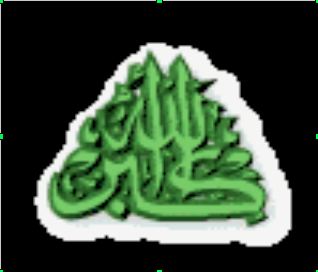 To which the Tundra Tabloids responded that it looked like a couple of devil pitchforks surrounded by lettuce. Henrik Clausen then mentions that "Nothing beats demonic endorsement, as Craig Winn said when the Djinns recommended the Quran." The TT then said lets call it the Lettuce demon, 'Saladin' ! Aeneas lets it rip that "They follow the god of the lettuce into battle. and there you have it, Allah, head of the Cult of Lettuce!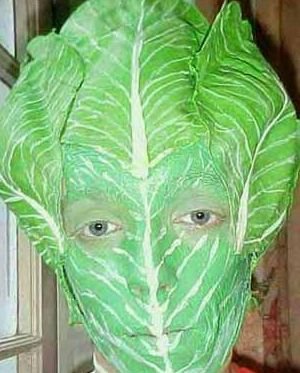 Brussel Spouts be damned!
Aeneas then blasts it and sends it home!
HAMAS PLAYS NICE GUY AND ANNOUNCES AN END TO LETTUCE ATTACKS ON ISRAEL FOR NOW…….
VLAD delivers the final blow: For some reason, I suddenly desire coleslaw. Not to eat it, but to know it was made.