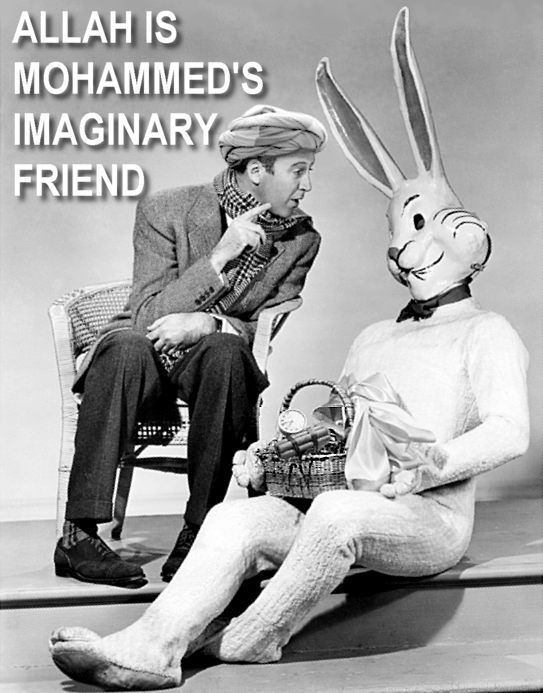 Saudi expels man for cursing God
By Staff
Published Sunday, December 26, 2010
Emirates 24/7: Saudi Arabia will deport a Syrian expatriate for cursing God during a heated argument with a national man, a local newspaper said on Sunday.
The unnamed Syrian admitted to police that he cursed God and when they rebuked him, he got mad and cursed the police, Sharq said.
"He was detained and will be deported from the Kingdom as soon as possible for this serious behavior," the paper said.