The Tundra Tabloids knows all to well about the refugee situation in regards to the Arabs' war against the Jewish state, and what resulted from it. Interesting how the Palestinians are the only group of people in the world where the status of refugee is transfered from one generation to the next. Well it's time for that false notion to stop. KGS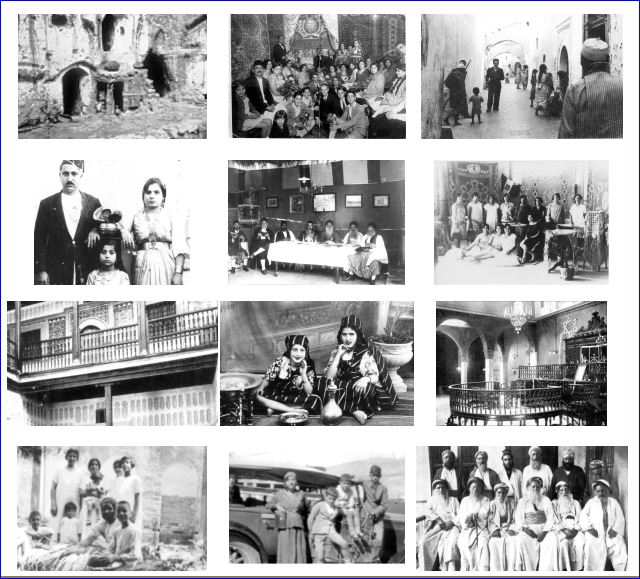 NOTE: A colleague and friend of the Tundra Tabloids who's a scholar on the subject puts the actual number of Jewish refugees at the time, to be around 2 million. The number of these refugees is even greater when you use the exact same criteria the Arabs use in determining who is a refugee among their own.
'Include Jewish refugees from Arab lands in talks'
By HERB KEINON
12/14/2010 22:09
Foreign Ministry pushing to include Jews who fled from Arab countries in core issue discussion with the US about refugees.
With the Palestinian refugee issue one of the core issues expected to be at the center of the US's new diplomatic push, the foreign ministry is actively engaged in an effort to ensure that Jewish refuges who fled Arab lands are not forgotten.
Deputy Foreign Ministry Danny Ayalon, who is leading the push to include Jewish refugees in the core issue discussion with the US about refugees, said "it is vitally important to return this issue to the international agenda. It is a matter of justice, closure and righting a wrong."
Ayalon, whose father came to Israel after being forced out of Algeria, said this issue has "a practical as well as a moral aspect. The demands from the two sides are asymmetrical, the Palestinians talk of rights and justice [for Palestinian refugees], yet the rights and justice of the Jewish refugees from Arab lands have been ignored and suppressed for too long. "
In an article Ayalon wrote in September in The Jerusalem Post entitled "I am a refugee," Ayalon said that while some 750,000 Arabs fled or left Mandatory Palestine, there were some 900,000 Jewish refugees from Arab lands.
"We are going to make an effort now to bring to the forefront the plight of the Jews from the Arab countries," he said.