WHY HAS THE FINNISH MEDIA PLACED A BLACKOUT ON THIS EXPLOSIVE STORY?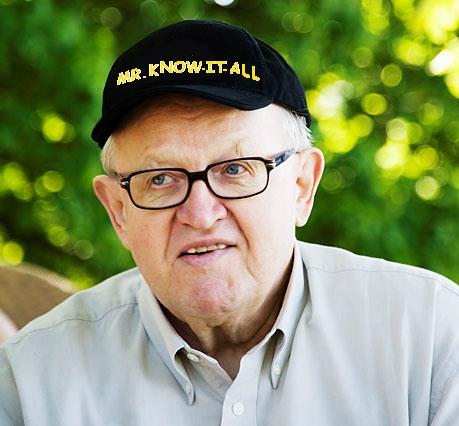 What did Finland's former president Martti Ahtisaari know about all this, and why didn't he do something about it? Enquiring minds want to know. How about you Finnish media types (you know who you are, you're always logging on to the TT from your office terminals) taking a close look at this story? Just saying. KGS
NOTE: As Special Envoy for the Kosovo status process, Ahtisaari was more than likely privy to a lot of information from Western intelligence officials and EU politicians. His position in all of this is very pivotal.
EU wary of handling explosive Kosovo report
[…]
Mr Marty's new findings say that secret memos from European intelligence services such as the UK's MI5 corroborate the older allegations that Mr Thaci's ethnic Albanian guerrilla group in the 1990s murdered ethnic Serb prisoners for in order to sell their kidneys and smuggled heroin.
"What is particularly confounding is that all of the international community in Kosovo – from the governments of the United States and other Western powers, to the EU-backed justice authorities – undoubtedly possess the same, overwhelming documentation … but none seems prepared to react in the face of such a situation and hold the perpetrators to account," the Marty report says.