You can't make this stuff up if you tried. KGS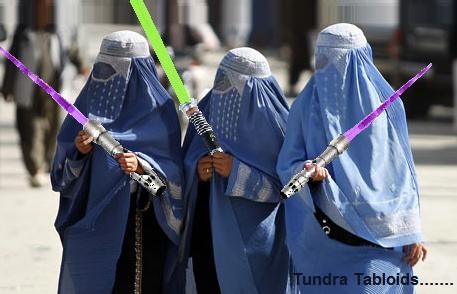 Muslimas: Oh Canada, let us become prison guards to!
Talk show host, Lowell Green on Canada's CFRA debates the situation in which an observant Muslim woman wants to work in an all male prison, and prison authorities are going along with the madness. Vlad thinks that if she's hired, it will end with her delivering a law suit for some imagined slight or insult.
The very idea of the tax payers forking over cash for a "special hijab" for this woman is offensive all by itself, maybe a Canadian should level a lawsuit against her and the state for their offensive behavior. Just saying. KGS