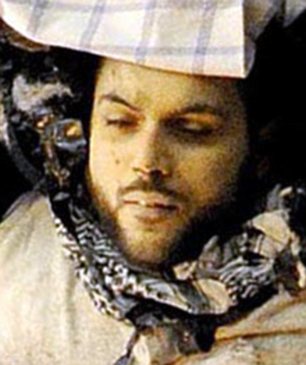 The recording states: "Now the Islamic state has been created. We now exist here in Europe and in Sweden. We are a reality. I don't want to say more about this. Our actions will speak for themselves." He added: "We are not a lie, or imagination. We are real."
Video by way of Frank Kitman who has a better video than the Telegraph's:

A man is heard describing the Islamic state as a "reality" in Europe and in Sweden. The voice is thought to be of Taimur Abdulwahab al-Abdaly, a British university graduate who until recently was living in Luton. He spoke hurriedly but calmly and quietly and cleared his voice several times during the message that lasted less than a minute.