And the British media and political "self anointed elite" wonder why the EDL's Tommy Robison is upset over radical Islam taking over the British Isles? Only ideologically driven morons can turn a blind eye to what they done to their own country, whether it's in the UK or in Sweden. Thankfully, the Finns, (though we have our share of politicians who promote their own cultural suicide) one the whole, are much more cautious about Islam and mass immigration, but they do need to be watched like a hawk. KGS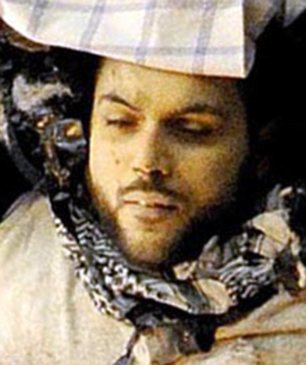 NOTE: Notice the modern day symbol of international fascism and terrorism around this dead jihadi's neck, the kefiyyeh. Everyone you meet who dares wrap that crap around their neck should be made aware just exactly what you think of it.
Suicide bomber lived in Britain: Islamic fanatic in Stockholm car blast was radicalised while studying in Luton
Taimour al-Abdaly, 28, graduated from the University of Bedfordshire in 2004

He detonated pipe bomb in shopping centre after setting off car bomb nearby

An Islamic fundamentalist was radicalised in Britain before carrying out a suicide bombing on a busy street in Sweden.

Iraqi-born Taimour Abdulwahab Al-Abdaly, 28, blew up his car, then himself, in the capital Stockholm.

He had spent much of the last decade in Luton – long known as a hotbed of terrorism – where he studied for a degree and continued living there with his wife and children.
Police were searching a property in the town today as part of the probe into the suicide attack.