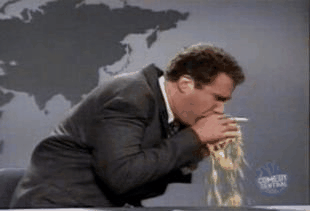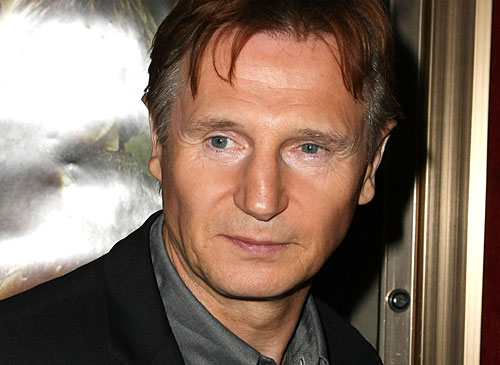 Liam Neeson: Gee, I should have read his books
and the Tundra Tabloids before opening my dumb trap
The man is speaking from pure ignorance, otherwise he would have known that Islam claims that Christians and Jews have altered their books. In this circumstance, the killing of the main character in C.S.Lewsi' book, the Lion Aslan, which is symbolic of the crucifixion of Christ, would never of happened at all if it were a Muslim writing the story. Shame on Liam Neeson for getting this classic of stories all fuddled up because he needs to sound politically correct. KGS
Narnia fans' fury after Liam Neeson claims Aslan – the symbol of Christ – could also be Mohammed
The much-loved children's stories have an unapologetic Christian message.
C. S. Lewis was clear that the character of Aslan in his Chronicles of Narnia is based on Christ.
But actor Liam Neeson, who voices the lion in the latest Narnia film, has prompted a row after claiming his character is also based on other religious leaders such as Mohammed and Buddha.
Fans of Lewis's stories are fuming, claiming Neeson is ruining the author's legacy to be 'politically correct'.
Aslan features in all seven Narnia books, steering the children away from evil and encouraging them to take the right path.
In the climax of the first book The Lion, the Witch and the Wardrobe, he sacrifices his life to save Narnia from an evil witch before rising triumphantly from the dead.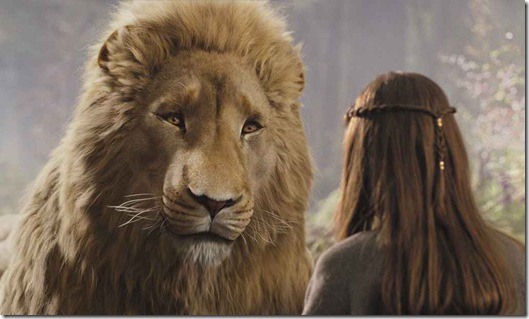 Aslan: Lucy, beware of the Musselman and his Koran
as you are of the white witch…..