The Imam can just point his German accusers to the Koran, and demand to be released or he'll sue the German state for hate speech. KGS
H/T Sheik Yer'Mami (pbuh)
"Good women are obedient. They guard their unseen parts because God has guarded them. As for those from whom you fear disobedience, admonish them and send them to beds apart and beat them." — Qur'an 4:34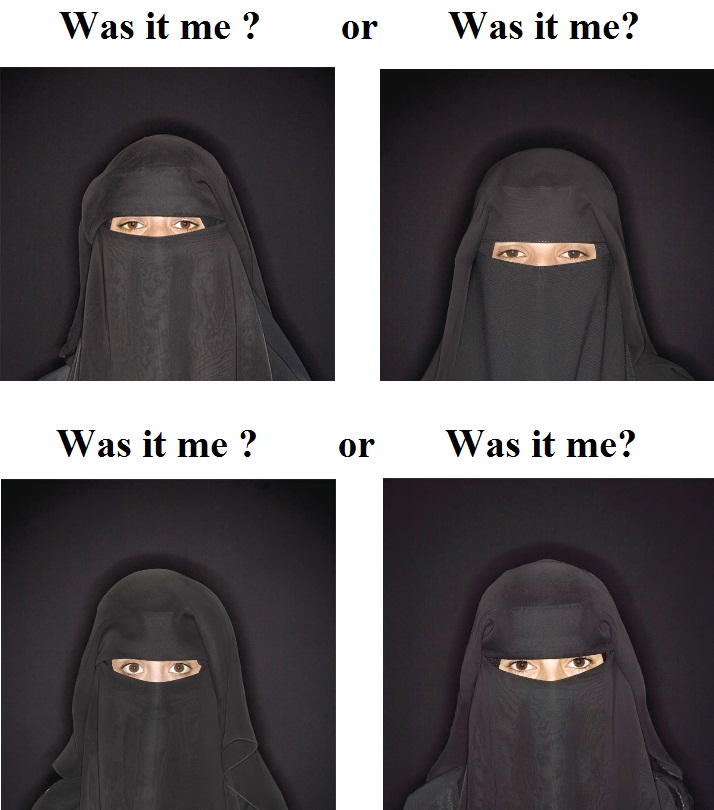 Munich /TZ – the well-known Imam of  Munich's Darul Quran mosque is in jail for beating one of his wives severely, in fact so bad that she sustained several broken bones.
Funny how this keeps happening. Just a few days ago we received a letter from a Koranimal who tried to tell us we got it all wrongly translated: Rebecca Kaye, Australian Muslim convert: wife-beating is "misinterpretation of a verse from the Koran"
NOTE: Google trans from the original article in German.
Wife badly injured? Munich-based imam in custody
Munich – The Munich-known imam of Darul Quran Mosque sits in custody on suspicion of assault, one of his wives has several broken bones.
A report of the Bayerischer Rundfunk (BR) confirmed a police spokesman on Tuesday evening in Munich. An investigation was initiated and arrest warrant was issued for blackout risk.
According to BR to the Muslim clerics have beaten a week ago one of his three wives. Shaykh Abu Adam had violated the 31-year-old heavy, she had suffered several broken bones and was released from police officers from the apartment of the 40-year-olds. The officials had been informed by a lawyer, whom had called the victim himself. Meanwhile, the woman was under police protection.
According to the report was given to the Islamic clerics who preach always related to violence and jihad, as a welcome guest at the presentation organized by the municipal social integration rounds. A week before his arrest he had spoken to the Catholic Student Group in Munich.