Soon the Saudi's sharia court will be ordering the amputation of the 80 yr. old man's right hand. KGS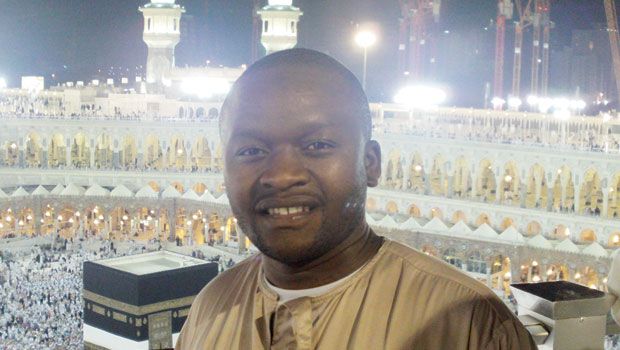 Say, has anyone seen my cell phone?
80-year-old pilgrim robs 100 mobile phones
Emirates 247: Saudi authorities have arrested an 80-year-old Pakistani man who stole 100 mobile phones and nearly $135,000 while on pilgrimage in the Gulf Kingdom last week, the Saudi Arabic language daily Ajel reported on Monday.
The unidentified man was seized at his residence in the holy city of Makkah on Saturday night, just after the end of the annual pilgrimage season in the Kingdom, where nearly 2.7 million pilgrims performed the rituals.
"The man was seized with nearly SR500,000 ($135,000) and 100 mobile phones…he also had a large amount of foreign currencies," Ajel said.
It gave no details of the theft but Saudi authorities have reported the arrest of several thieves targeting Muslim pilgrims in Makkah, Islam's holiest shrine.