You can place this in the category of "completion of the Islamization project", it's what the Egyptian government did with the senseless slaughter of all of Cairo's pigs that the Christian community made a living from. The Turkish AKP has been responsible in closing down almost all of Turkey's slaughter houses for pork, in an attempt to make the whole country halal compliant, and the minorities be damned.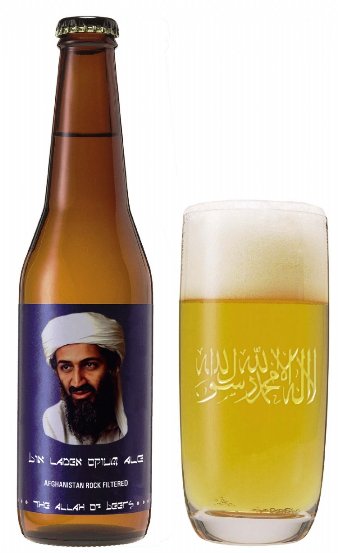 NOTE: The Finnish government is notorious for using "alcohol politics" to feather its own nest, (increase in taxes), but since the same politicians drink booze, they don't want to kill the goose that lays the golden egg. In Turkey, that goose is increasingly being seen as soon going halal.
TURKEY RAISING MASSIVE TAXES ON ALCOHOL
Turkey's Islamist-rooted conservative government introduced another 30% tax hike on alcohol in late October, drawing protests from drinkers, cafe owners and beverage producers.
The price of alcoholic beverages has shot up 129% since the Justice and Development Party (AKP) came to power eight years ago. By contrast, the Consumer Price Index rose 79% during the same period.
A one-litre bottle of raki now costs about $35. That's a lot to pay in a country where the minimum annual wage is around $400 and the average monthly income is around $1000. More and more Turks are opting for beer and wine, which are cheaper than the traditional raki.
H/T: Zip