When an honor killing goes wrong, does the "good intentions" of the perp matter at all to the moon god diety?
KGS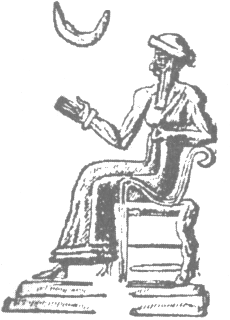 The Independent
: Four (Muslim) men were convicted today of murdering a couple in a bungled honour killing arson attack.
Abdullah Mohammed, 41, and his wife, Aysha Mohammed, 39, were overcome by smoke and fumes after petrol was poured through their letterbox and set alight.
Hisamuddin Ibrahim, 21, wanted to punish a man who was having an affair with his married sister and ordered three men to cause a blaze at his terraced home in the early hours while he was asleep.
But the wrong address was targeted as the blaze was started at the home of the Mohammeds in 175 London Road in Blackburn, Lancashire – instead of the intended address of 135 London Road.
A jury at Preston Crown Court took just 90 minutes following a six-week trial to convict Ibrahim, Habib Iqbal, Sadek Miah and Mohammed Miah (no relation) of their murders.
London Underground systems operator Ibrahim was said to be enraged when he discovered his sister, Hafija Gorji, 22, was committing adultery with a man called Mo Ibrahim (no relation) she met at a wedding in Manchester.
She was married to a cousin from India, while her sister was married to her husband's brother.
A month before the fire, Hafija's lover lied as he swore on the Koran in front of her relatives that the pair were just good friends.