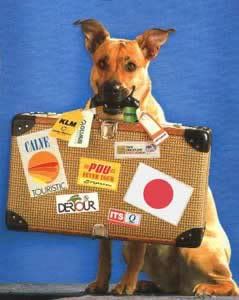 Let me help you pack
And now we have a golden opportunity to correct history and save Western civilization, so what's there not to like? KGS
H/T Fjordman
Politically Incorrect:
Because they will soon no longer have the "freedom" to veil themselves in the land of the infidels, the devout are to leave the land of infidels. Such was the counsel of Sheikh Abdurrahman, preacher in the Al-Diraa mosque in the Saudi city of Riyad. This order gets our unlimited support!
Even though this full-body mummification — as we already sense — has nothing to do with Islam, the ban prevents the devout Muslima from her free practice of religion. Is this understood so far?
Don't let the door hit ya,
where your allah split ya!