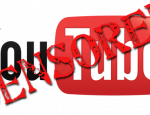 So the Stalinists employed in their "community" are searching and destroying anything related to Tommy Robinson.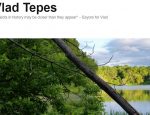 The Leftists' war against classical liberalism is still marching on… With the removal of the very famous and highly influential Vlad Tepes Blog…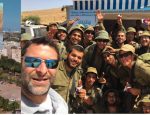 Not a coincidence… Brian:  Here's the vid in question: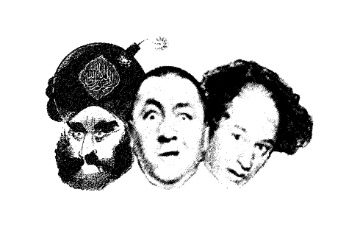 I'm reposting this piece in its entirety… The Migration to BitChute Posted on May 1, 2018 by Baron Bodissey As most of you know,…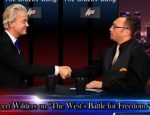 They're trying to stifle debate, which is at total odds with their own rules and stated code of ethics. YOUTUBE SHUTS DOWN GLAZOV GANG CHANNEL'S…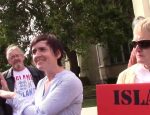 Yeah, once could easily assume that larger forces out there in the media and social media are arrayed against us.
Highlighting incitement to inform people about it, is not purposefully disseminating it for promotion. This has happened to Itamar Markus before. Brian @Israellycool: As of…
This sucks. Vlad Tepes has spent a lot of time delivering to us a wide range of video treats through his YouTube channel that are…
If this is true, it's a big blow to the coverage of the Middle East and Islam. Clamping down on MEMRI means a clamping down…
You Tube allows a Dutch rap group video to remain online, while pulling the video by Vlad Tepes that exposes it. That's the world in…
Vlad Tepes: I loath this open letter nonsense. Such a 'Michael Moore'ism. However as youtube does not provide a method for feedback that I can…
Thankfully blogger Vlad Tepes retrieved it and stored it for anyone interested in viewing it. Here's a video that Vlad made concerning Youtube's decision to…