Da Left has as much intellectual finesse as a jackboot crushing a dissident's neck.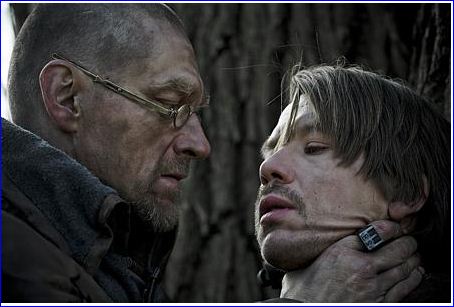 EXCLUSIVE: TOMMY ROBINSON BANNED FROM SPEAKING ABOUT FREE SPEECH AT UNIVERSITY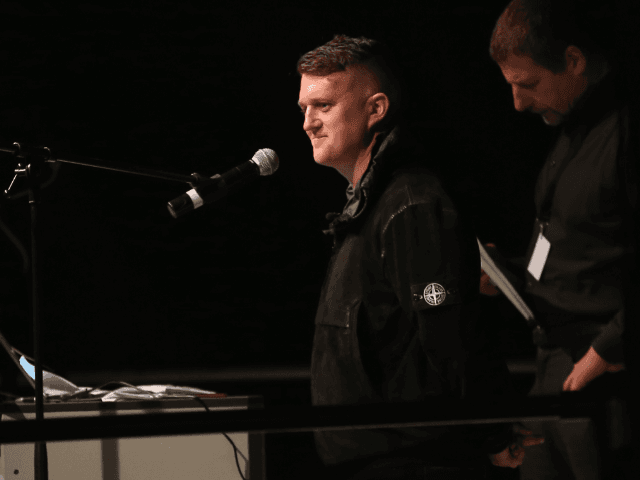 Sean Gallup/Getty
Tommy Robinson, the ex-leader of the English Defence League (EDL), has been barred from speaking at Durham University. Mr Robinson was planning to talk about free speech and "political policing," which he alleges has now been used to silence him.
On the 15th of this month, Napat Rungsrithananon, President of the Durham Union Society messaged Mr Robinson to say:
"It is with deep regret that the Standing Committee – the executive body of the Durham Union Society – have voted to withdraw an invitation to you in light of the speech you gave at Holland."
Also, on the 27th of August, they e-mailed Mr Robinson asking him to "quiet down" about the talk, with Rungsrithananon claiming: "Things are getting difficult on our side" because they were "deal[ing] with security issues which could potentially get out of hand if the event is publicized."
In 2014 Yusuf Chambers, a senior member of the Islamic Education and Research Academy (IERA), spoke at Durham University. He has condoned brutal punishments, including execution for sex outside of marriage, and claimed homosexuality "is bad for you", saying: "there's a question mark about why you should be doing this".
More here. H/T: Buck