Dr.Gerstenfeld's article on Europe's neglect of terror first appeared in INN, now republished here with the author's consent.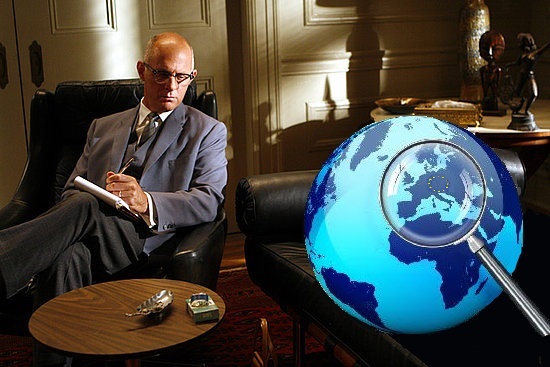 Europe's Decades-long Neglect of Terror
Manfred Gerstenfeld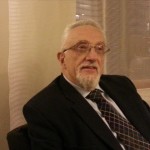 American authorities expect additional terror attacks in Europe. The State Department has alerted US citizens to potential risks of travel throughout the continent writing: "Terrorist groups continue to plan near-term attacks throughout Europe, targeting sporting events, tourist sites, restaurants, and transportation. This Travel Alert expires on June 20, 2016."1
However, many European countries still do not take the risks of random mass terror attacks seriously. This form of terrorism reared its head again in the Paris attacks of November 2015, and in Brussels in March 2016. After the Brussels killings much information on the failures of Belgium's intelligence community came to light, together with the neglect of its security infrastructure. The feeble structure and inadequate equipment of Belgium's law enforcement bodies contributed significantly to Belgium's failure in this crisis. Following the Paris attacks existing terror databases were not even updated concerning local terrorists,.2
Europe's counter-terrorism apparatus needs still major improvement. Many in the political system seem to believe that better intelligence services and more adequately trained police forces may largely resolve terrorism. It is indeed true that some European countries are gravely lacking in these areas. In the Netherlands, for example, the special police units deployed to protect that country against terrorism and serious crime are understaffed and have a conflict with the top management of the Dutch police.3
Over the past fifty years, terror attacks in Europe aimed mainly against specific targets. Attacks were directed against Israel, for example, or Israel-related targets. This "targeted" form of terrorism also emerged in the murders of prominent people by the German Baader-Meinhof group, the Italian Red Brigades and the French Action Directe. Targeted terrorism was also practiced by the Muslim murderers of Charlie Hebdo magazine staffers in Paris, and Jews in Toulouse, Paris, Brussels and Copenhagen.