This interview appeared in today's edition of Israel National News and republished here with the author's consent.
This is not just a simple minded hearing of what all sides have to say, and coming to a conclusion, but also picking apart the logic behind the motivation and goals of those voicing their opinions (including those who oppose the Jewish state) and when that's done, logic dictates a stronger affiliation with the only representative democratic government in the region, Israel.
NOTE: We shouldn't be afraid of hearing differing opinions like the stalinist Left and Islam 101'ers, when logic dictates (based upon human experience and rational thinking) we win, and tyranny loses.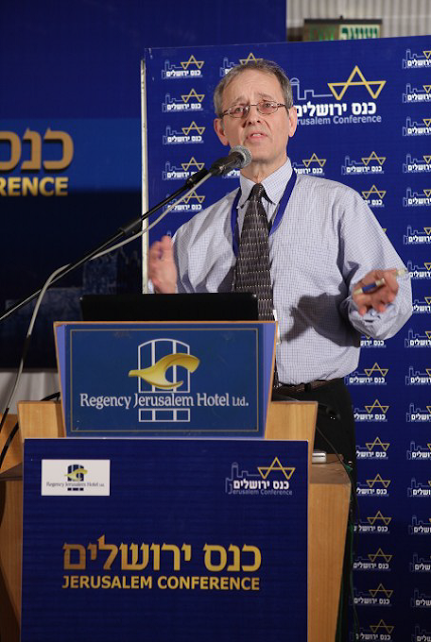 TEACHING AMERICAN JEWISH STUDENTS ABOUT THE PALESTINIAN-ISRAELI CONFLICT
Manfred Gerstenfeld interviews Dr. Irwin J. (Yitzchak) Mansdorf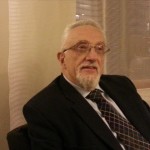 "Over the past decade, I've developed a curriculum on the Palestinian-Israeli conflict for American Jewish students who are studying in Israel for the year. The idea behind the course is to educate Jewish students starting university in the US about the relationship between Israel and the Arab world.
"The program, which lasts a full academic year, places an emphasis on how history and current events interact. It provides a thorough understanding of the perspectives of those with whom Israelis are ostensibly in conflict, namely, those who identify as Palestinian Arabs."
Irwin J. (Yitzchak) Mansdorf, Ph.D. directs The Jerusalem Center for Public Affairs (JCPA) program in Israel-Arab studies. He is a clinical psychologist and researcher in psychological warfare and has dealt with victims of terror as well as issues related to war-related trauma.