This is Dr.Manfred Gerstenfeld's article "remembering Shimon Peres with ambivalence", it's slightly longer than the original version published in Israel National News and republished here with the author's consent.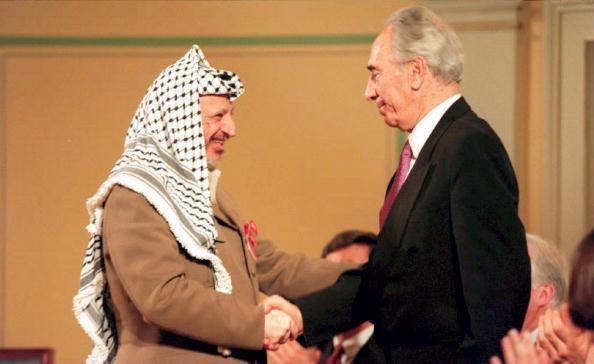 Remembering Shimon Peres with Ambivalence
Manfred Gerstenfeld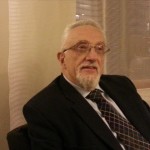 My personal memory of Shimon Peres consists of a few meetings and a number of speeches which I attended. I first met Peres in 1965. He was at one of the lowest points of his career. Peres was then the Secretary General of the Rafi Party created by Ben-Gurion which had broken away before that year's elections from the Labor Party. Despite its impressive list of candidates, including besides Ben Gurion two former chiefs of staff, Rafi was resoundingly beaten in the elections and received only ten seats. It was forced into opposition.
Peres came to speak at a Conference of the World Union of Jewish Students (WUJS) near Paris. I was the organization's chairman at the time. After his speech a number of the Union's leaders sat down with him for a fascinating conversation. We realized that he was different from the other Israeli leaders of his generation: charismatic, intelligent, open minded.
Yet today thinking back about Peres I am very ambivalent about his attitudes and behavior after the 1993 Oslo agreements, of which he was the main Israeli architect. Have these agreements done more good than damage to Israel? It is difficult to assess.
Was the Nobel Prize for Peace given to Rabin and Peres together with Yasser Arafat justified? Most probably not, but quite a few other Nobel Peace Prizes have been unjustified. That includes the one given to U.S President Barack Obama. We now know that Arafat personally signed checks to reward terrorists who killed Israeli civilians even after receiving the Prize. Did Peres ever fully expose the criminality of Arafat? I doubt it.