This will continue until authorities act, reversing the flow of muslim invaders.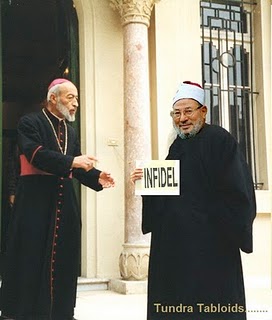 ISLAMISTS ATTACK SPANISH CHURCH, SPRAY-PAINT 'ALLAH' ON WALLS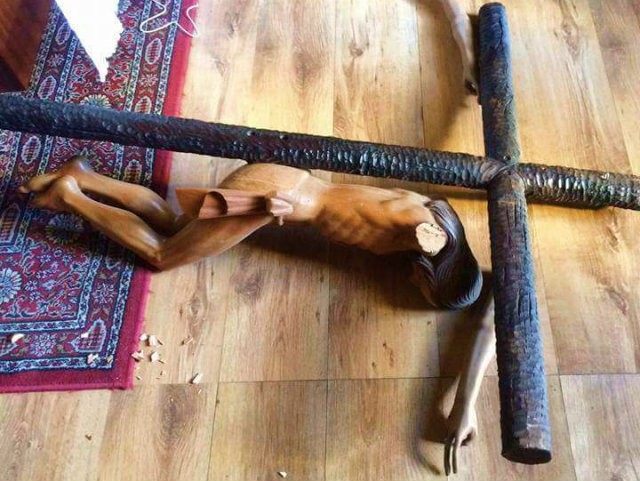 Islamist vandals have attacked a church in southern Spain, damaging sacred objects and painting the word "Allah" on the walls.
The attack took place at the Church of Our Lady of Carmen in the town of Rincón de la Victoria near the city of Málaga on Monday morning. News agency EFE reports that the perpetrators smashed glasses, broke a wooden statue of the Virgin Mary, damaged the sanctuary and spray painted Arabic writing on the walls.
La Guardia Civil toma huellas en la Parroquia de Torre de Benagalbón,que ayer sufrió un atentado hacia su patrimonio pic.twitter.com/O6kieeGFqd

— 101tv Málaga (@101tvMalaga) November 3, 2015
More here. H/T: Buck