Brilliant…..!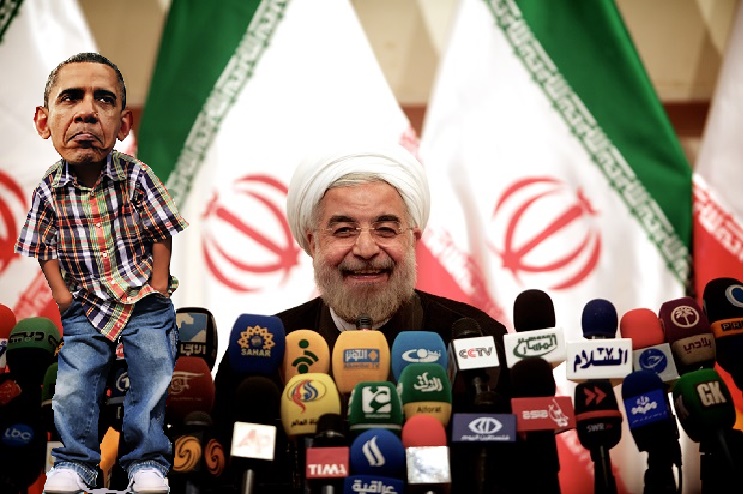 Which reminds me of the dead stinky Arafat's non-recognition of Israel trumpeted as an amazing success by serial rapist (then president) BJ Clinton.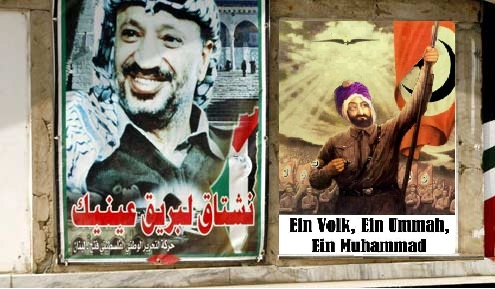 State Department says Iran NEVER SIGNED nuclear deal and it's not 'legally binding' as it tells Congress to butt out of Obama's 'political commitments'
Obama administration makes acknowledgments in letter to Kansas congressman
Administration did not make a signature on the nuclear agreement necessary
Controversial deal was not passed by Congress, but approval wasn't necessary
Deal is expected to start taking effect in January 
See more of the latest news updates on the Iran nuclear deal 
The Obama administration has disclosed to Congress that this summer's controversial nuclear arms agreement with Iran was never signed and is not legally binding, according to a new report this week.
The State Department made the disclosures in a letter to Kansas congressman Mike Pompeo, a Republican, who had written the department to inquire why the agreement as submitted to Congress in July did not bear the signature of Iranian President Hassan Rouhani.
'The Joint Comprehensive Plan of Action (JCPOA) is not a treaty or an executive agreement, and is not a signed document,' Julia Frifield, an assistant secretary for legislative affairs wrote Pompeo last Thursday.
Secretary of State John Kerry took a leading role in negotiating this summer's controversial nuclear arms deal with Iran