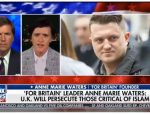 She's brilliant and thanks to the both of them for keeping Tommy in the public eye…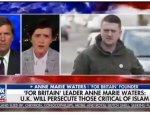 Keeping the flame burning… Anne Marie Waters speaks to Tucker Carlson about Free Speech and the #FreeTommy movement in the UK.@TuckerCarlson @AMDWaters @FoxNews @ForBritainParty…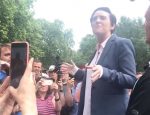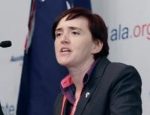 European mandarin slaves to the EU press on ahead like there's no tomorrow…..  .#ForBritain leader @AMDWaters They don't even hide it…they are telling…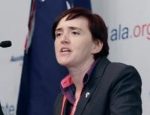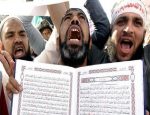 Muslim leader urges Macron not to meddle too much in French Islam Julie Carriat PARIS (Reuters) – A leading representative of French Muslims urged…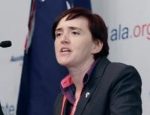 Rather deftly I might add…  I have a similar question @BBCNewsnight; what do terror attacks, honour killing, child marriage, grooming gangs, FGM, sharia courts,…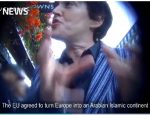 The key word here is "essentially"… Her statement is factual, just read Bat Ye'or's book Eurabia. Unlike James O'Keefe's Project Veritas videos that show…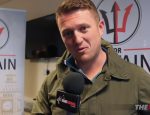 End the EU once and for all! Full speech here: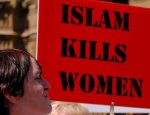 Despicable…… Guido Fawkes Blog Spreads Fake News to Smear UKIP Leadership Candidate Anne Marie Waters by RAHEEM KASSAM4 Jul 2017 One of Britain's influential political blogs,…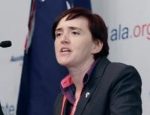 I wish her all the success in the world…. BREAKING: Anne Marie Waters to stand for UKIP leadership BY REECE C. · PUBLISHED · UPDATED…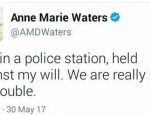 Anne Marie Waters: "Imagine being so filled with hate that you believe those who disagree with you politically should go to prison. Imagine that." Director of…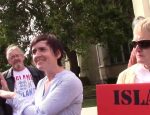 Yeah, once could easily assume that larger forces out there in the media and social media are arrayed against us.