---
The Syrian "toy smuggler" Rami Adham has been a scam artist from day one…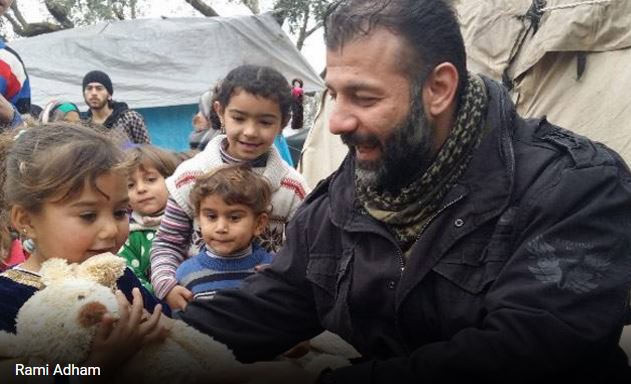 Fooling all the usual suspects on the Left: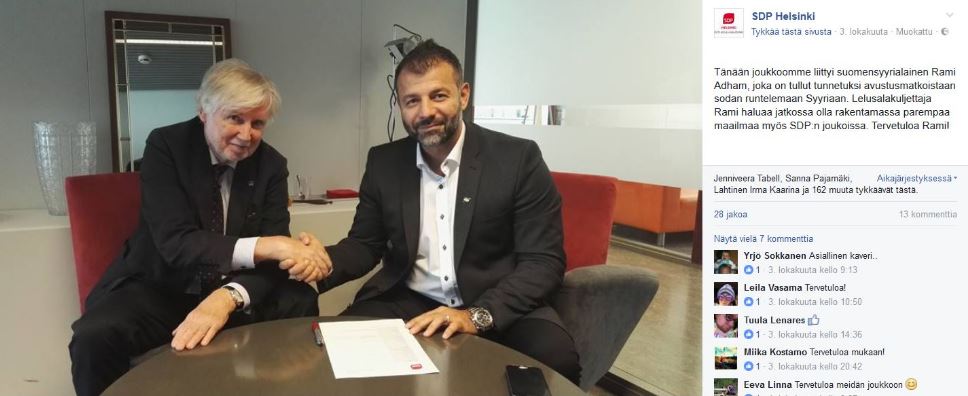 Court says "toy smuggler" Rami Adham bought a summer cottage for more than $ 60,000 from charity money – now facing harsher punishment
The Court of Appeals begins the trial on Wednesday.
THE
 case of 
Rami Adham
, who has become known as a toy smuggler, will begin today in Helsinki Court of Appeals today.
The prosecutor is calling for Adham's noticeable increase in the sentence. Adham himself has argued that the sentence should be reduced. In November 2018, Adham was sentenced to ten months in prison by the Helsinki District Court. The verdict was rendered unconditional due to Adham's previous criminal convictions. According to the District Court, the crimes were committed between 2014 and 2016.
THE JUDGMENT
 relates to a Finnish Syrian Community run by Rami Adham, in whose name Adham traveled in Syria. He said he was doing charity work in Syria.
According to the district court, the money was initially raised completely without a fundraising permit and after obtaining the permit, in violation of the permit conditions. At least not all the funds raised ended up in relief efforts. According to the District Court, Adham had raised about $ 150,000 for the association before the association had a fundraising permit.
After receiving the fundraising permit, money had been raised nationwide, even though the permit was only for the Helsinki area. According to the judgment, the sum was approximately EUR 160 000.
According to the judgment, Adham had bought a € 62,000 allotment garden cottage and had transferred about € 54,000 to his own bank account in Turkey.
According to the District Court, Adham was guilty of a money-raising offense, an accounting offense, a registration offense, and thirteen forgeries.
More in Finnish at the HS