---
Even a dunce can be right once in a while…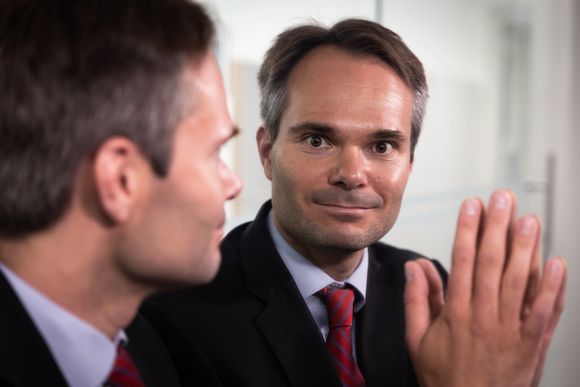 Mykkänen wonders over the professors' interpretation of helping adult ISIS returnees: "It's a foreign idea"
Supo believes it is likely that the returning ISIS wives would increase the threat of terrorism to Finland. Children can also become a security threat if integration into Finnish society fails.
Former Minister of the Interior 
Kai Mykkänen
 (Kok) wonders about the interpretation of 15 legal writers in an op-ed written published by the
Helsingin Sanomat
 , saying that Finland would be obliged to assist the return of Finnish children who had left the Isis region and now in al-Holi camp in Syria and their guardians. In their writings, they refer to the Consular Services Act, according to which the Finnish Mission "may assist in organizing evacuation from a crisis area to the nearest safe area or home country".
According to them, it should also be remembered that consular assistance should not be abandoned, but "the basis for assistance is the need for assistance and the need to be in distress".
HOWEVER , according to MYKKÄNEN , the common view of the Ministries of the Interior, Foreign Affairs and Justice has been during the last government, that this is a completely gray area. 
"But that all adults should be evacuated as a part of consular services, so it's a foreign idea for us," Mykkänen says.