---
But exchanging populations, well, that gets a green light by the ruling status quo…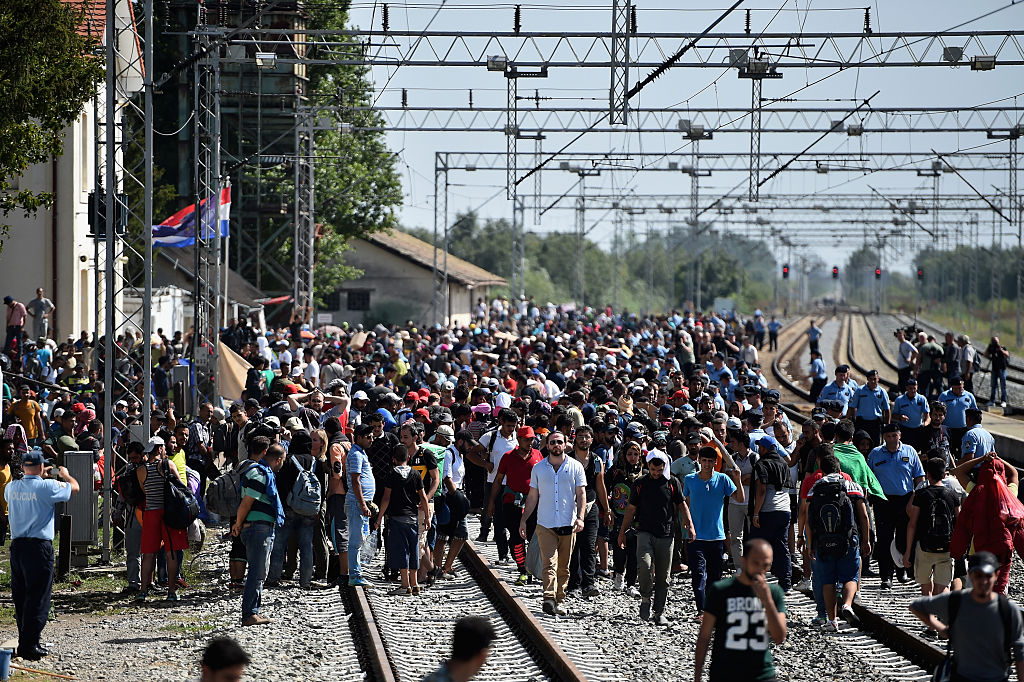 The key point here is, that it was working.
Baby bonus goes bust
The tiny town of Sulkava in southeastern Finland found itself on the wrong side of the local administrative court when it tried to boost its population by introducing a kind of baby bonus, reports the tabloid daily Ilta-Sanomat.
The paper writes that with a population of just 2,500 give or take, city officials agreed to introduce a baby bonus in the form of a tax rebate. However the measure proved to be illegal because it set families on an unequal footing. City leaders agreed to the measure last February, however one councillor opposed it and filed a complaint with the local administrative court.
The Eastern Finland Administrative Court sided with the complainant and revoked the benefit, which would have refunded taxes paid by families with babies born last year or this year as a fixed "stipend". It also blocked the city council from paying out any gratuities.
The court estimated that a resident earning 1,500 euros a month would have paid 900 euros in local taxes last year, while another with a monthly salary of 5,000 euros would have contributed 11,600 euros in taxes. Both would have received the same stipend. IS concluded that residents in Sulkava apparently "got busy between the sheets" but got no baby bonus.