---
Of course, that's the kind of sentence they would like to implement here in Europe as well…
The owner of account 'Yazid Kong' pleaded guilty at the Kuala Lumpur Sessions Court to a single charge under Section 233 of the CMA.
10 years, 10 months jail for FB post insulting Islam, Prophet
Malaysiakini | Published: 9 Mar 2019, 4:57 am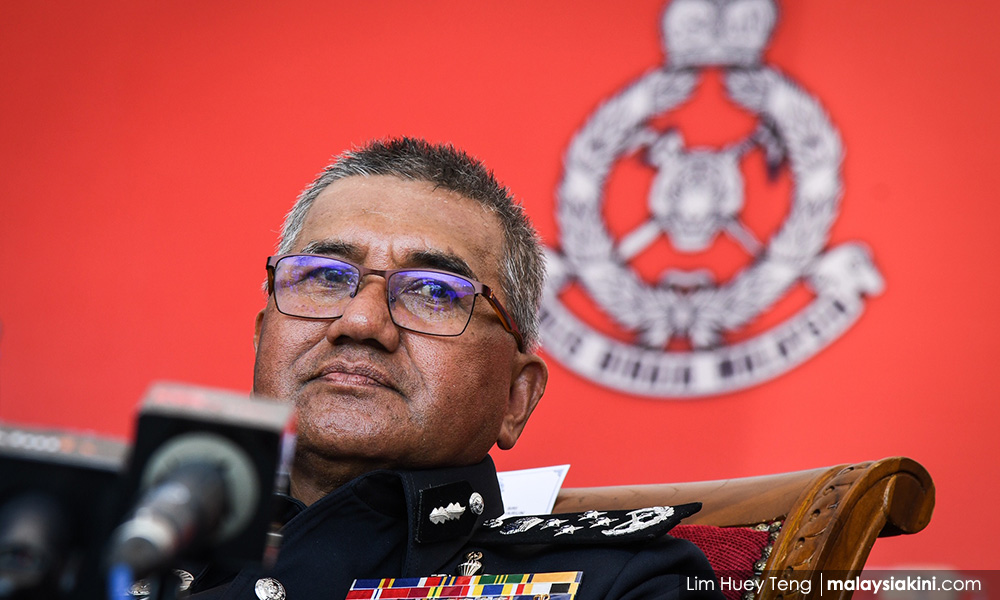 A Facebook account holder was sentenced to a jail term of 10 years and 10 months for posting content deemed insulting to Islam and the Prophet Muhammad.
The holder of Facebook account 'Ayea Yea' was one of four individuals who were slapped with multiple charges in Kuching and Kuala Lumpur yesterday for similar reasons, according to inspector-general of police Mohamad Fuzi Harun.
'Ayea Yea' was sentenced by the Kuching Sessions Court after pleading guilty to 10 charges under Section 298A of the Penal Code and Section 233 of the Communications and Multimedia Act (CMA) 1998.