---
This is the same jackass who ran over a bicyclist and spent only a few days in jail for it...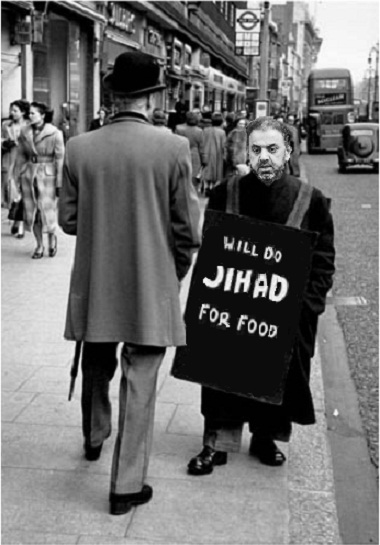 Peter McLoughlin, the author of "Easy Meat 2014" predicted that Muslim politicians, police etc., have got a history of grooming gang (jihad rape-gangs) activity. It appears that he is very good at predictions.
Lord Ahmed: Ex-Labour peer charged with attempted child rape
The 61-year-old is facing allegations of attempted rape and indecent assault relating to a boy and a girl.
Friday 1 March 2019 14:06, UK
Lord Ahmed will appear in court later this month charged with child sex offences, including two attempted rapes.
The peer is due to attend Sheffield Magistrates' Court on 19 March alongside two other defendants.
The Crown Prosecution Service (CPS) confirmed the charges against Lord Ahmed relate to two complainants – a boy and a girl – and to alleged incidents in the early 1970s, when he was a teenager.
He is charged with two attempted rapes and one count of indecent assault on a boy under 13.
Mohamed Farouq, 68, of Worrygoose Lane, Rotherham, is charged with four counts of indecent assault on a boy under 13.