---
 The identifying markers are there for all to see…
Philly man charged in chaotic shooting inside Cheltenham Walmart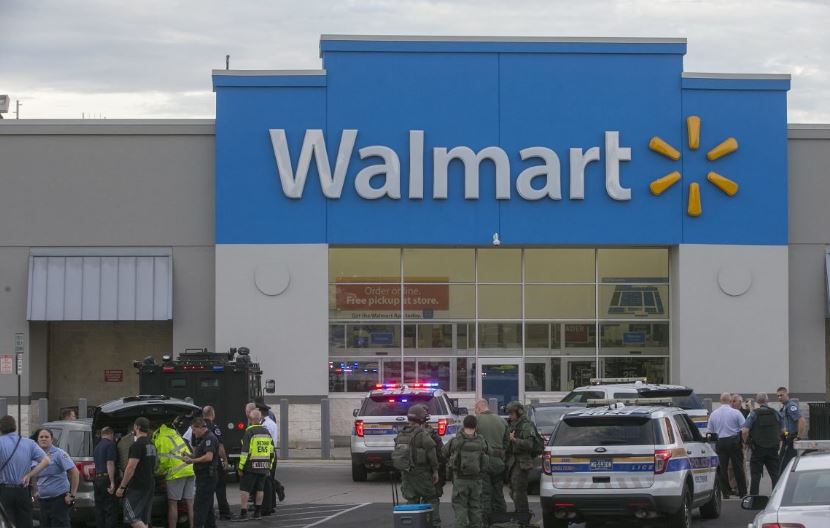 A Philadelphia man who police say "indiscriminately" fired a handgun inside a crowded Montgomery County Walmart, wounding five people, has been charged with aggravated assault and attempted murder.
Keenan Jones, 30, was arraigned Wednesday morning in district court in Cheltenham, a few miles from where the chaotic scene unfolded hours earlier. He is also accused of assaulting and injuring two Philadelphia police officers during a scuffle after crashing into their vehicle near the store.
A woman who accompanied Jones to the Walmart, identified as his sister, is cooperating with investigators and does not face criminal charges at this time, according to court officials.
Jones was granted $1 million bail by District Judge Christopher J. Cerski, who noted that Jones' prior criminal record – which includes felony convictions for witness intimidation and carrying a gun without a license – made him a flight risk.