---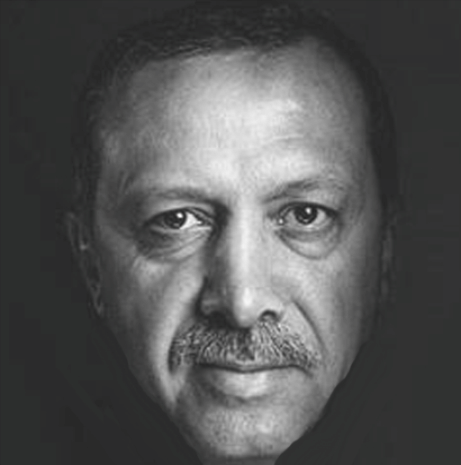 Turkey: Erdogan's New Morality Police
In 2016, the Alperen group threatened violence against an annual gay pride march in Istanbul. In December 2016, a group of Alperen youths celebrated Christmas and New Year's Eve in Turkey by holding a man dressed as Santa Claus at gunpoint.
Eren Keskin, a human rights lawyer and activist, said that none of the Alperen members has been prosecuted for preventing prayers at the synagogue or for acts of violence in front of it.
Muslims may worship at the al-Aqsa mosque, but there should be safety precautions to protect both them and the mosque. It was the Muslims, not the Jews, who were telling Muslims not to enter the Temple Mount.
Their number is just 17,000 in a population of 80 million (0.02%). They are full Turkish citizens. Most come from families living for centuries in what today is modern Turkey. They pay their taxes to the Turkish government. Their sons are conscripts in the Turkish army. Their mother tongue is Turkish. When someone asks them where they are from they say they are Turkish — because they are Turkish. Nevertheless, the Turks think of them as "Israelis" — not because they are not Turkish, but because they are Turkish Jews.
The members of Alperen Hearths — a bizarre name for a youth group — are also Turkish. They speak the same language as Turkish Jews and they carry the same passport that proudly sports the Crescent and Star. The members of this group, however, think that they are Turks but that Turkish Jews are not.
The Alperen group fuses pan-Turkic racism with Islamism, neo-Ottomanism, anti-Western and anti-Semitic ideas. It promotes an alliance spanning Central Asia to the Middle East based on "common historic [read: Turkish] values".