---
Nice, real nice…..(sarc/off)
Four raped during Emmaboda Festival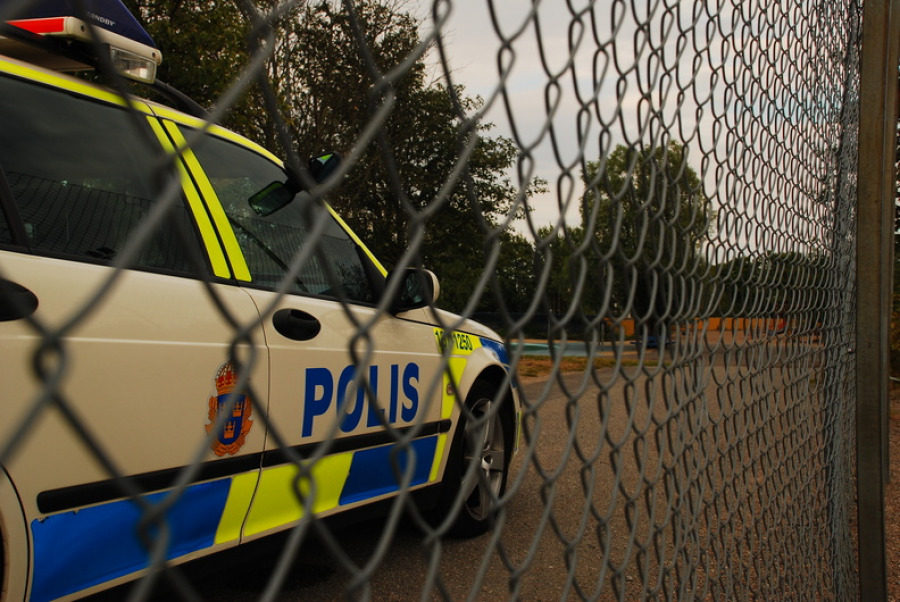 Published July 31, 2017 at 08.56
DOMESTIC. Four rapes against young girls were reported during the Emmaboda Festival in Småland, announced the police on their website.  In addition, hundreds of cases of drug offenses have been reported, including staff suspects.
The result of this year's Emmabod Festival was four acts of outdoor violence, including serious rape, against girls between 15-17 years. Already during the first day of the festival, a rape was reported against a minor girl.
In addition, there have been 11 cases of sexual abuse.
"There are six suspects for sexual assaults and one for rape," said Ewa-Gun Westford, chief of the South Police Region.
In addition to the sex crimes, nearly 400 cases of drug offenses were reported, which according to Kvällsposten is more than twice as many as last year.