---
Pure madness…….
Then those who dare openly reject the madness are declared as being 'beyond the pale racists'.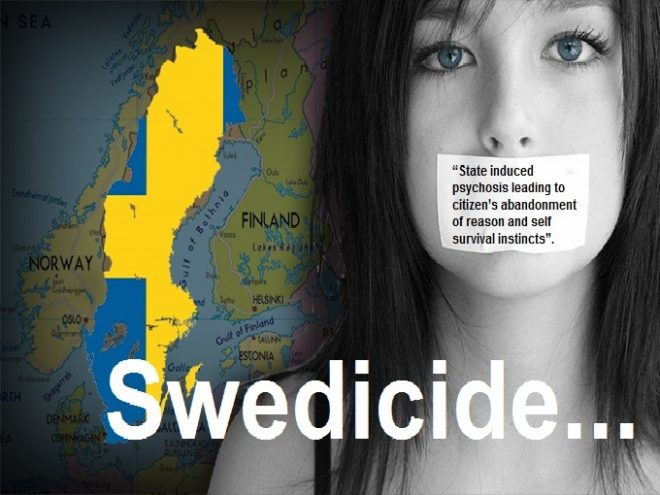 355,000 Swedish pensioners below the poverty line
Older people in Sweden are at greater risk of living as poor retirees. As many as 355,000 are already below the poverty line, according to your money.
Via: friatider.se 
It is figures from Eurostat that show that hundreds of thousands of older Swedes, namely 355,000 pensioners, live below what is considered to be the poverty line.
In percentages, 18.2 percent of those 65 years of age or older are. This is a sharp increase from 2005, when only 10.1 percent lived below the poverty line.
The limit that the EU expects as poverty is SEK 12,100 per month.
This happens at the same time in  other European countries, with less poor pensioners.
– The situation is terrible. It is completely unworthy of Swedish society and the elderly who have been involved and built up the welfare, "says Christina Rogestam, outgoing chairman of SPF Seniors, one of Sweden's largest senior organizations, for your money.