---
Sweden is the first full fledged dhimmi European state of the first order.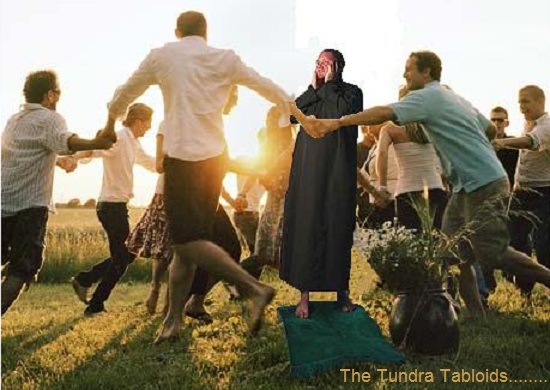 Swedish national day celebration moved due to Ramadan
As the Swedish national day on the 6th of June this year coincides with Ramadan, the Swedish Consulate in Jerusalem chose to move the national day celebration and held it a whole month earlier, on May 8.
The decision has attracted a lot of attention in social media and in particular on the consulate's Facebook page where the comments are not gracious.
To the event apparently only Palestinian authorities were invited and only the Swedish and the Palestinian flag appeared.