---
As the Left says in Sweden: "framsteg"!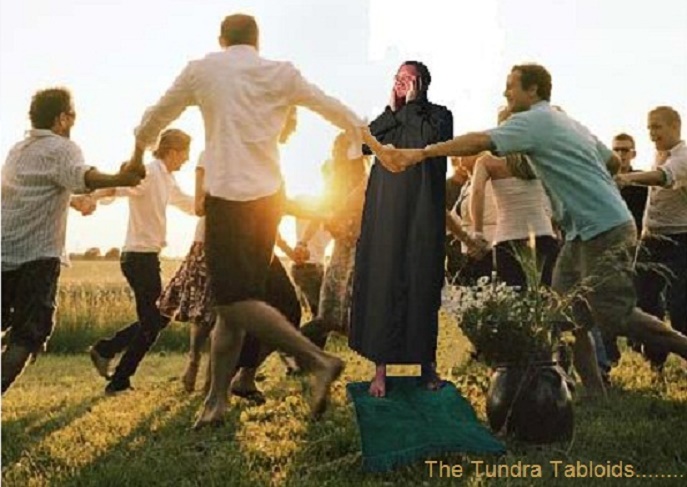 SWEDEN: 150 FORCED MARRIAGE CASES SINCE 2014
Only 1 conviction.
Since the law against forced marriages in Sweden was first introduced in 2014, a shocking 150 cases have been reported to the police, yet, according to a new report, only 1 case has ever resulted in a prosecuted.
The damning report, which has been analysed by Swedish newspaper Aftonbladet, claims the youngest reported 'child bride' was just 4 years old, and that wasn't even the case that was prosecuted!
Prosecutor Christina Ehrenborg-Staffas, who was tasked by the Swedish government to review why so few cases had been prosecuted, concluded that many cases failed to get to trial because the girl's testimony alone was not enough for the police to secure a conviction.