---
This is a guy who is enthralled with totalitarian ideologies…
Whether it's heil hitler, comrade lenin or allahu akbar, they're all miserable totalitarian ideologies worthy of the dust heap.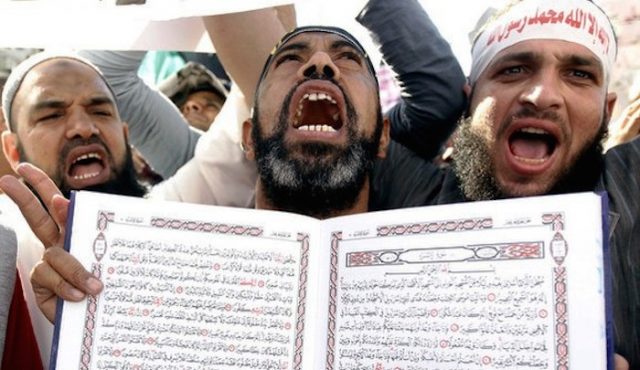 Neo-Nazi-Turned-Muslim Charged With Killing Roommates Who 'Disrespected' Faith
A former neo-Nazi who converted to Islam was charged with killing two roommates in his Florida apartment after he says they disrespected his faith, authorities said.
Devon Arthurs, 18, was booked on two counts of first-degree murder, two counts of aggravated assault and three counts of armed kidnapping, jail records show.
Cops first encountered Arthurs Friday afternoon after he took hostages at a smoke shop north of the city, according to a statement from a Tampa Bay police spokesperson.
Arthurs barred an employee and two customers from leaving the shop, the statement said. Citing police documents, the Tampa Bay Times reported that he ordered them onto the ground and "informed all three victims that he was upset due to America bombing his Muslim countries."