---
This is how Islam spreads, first murder, fear then followed  by proselyting accompanied with apologetics….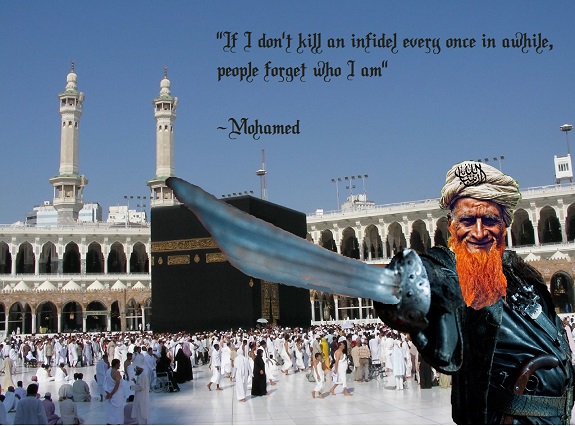 VIDEO: Thousands flee Manchester Arena 'terror attack' after 19 killed by 'explosion'
THIS is the terrifying moment tens of thousands of music fans ran screaming from Manchester Arena following an explosion which killed "several" people.
Emergency services raced to the scene following the blasts, which could be felt in nearby buildings.
Several fatalities have been confirmed by the police following the terrifying incident.
Music fans who had turned out to see pop musician Ariana Grande were forced to flee the arena, which has a capacity of 21,000.
The North West counter-terrorism unit have said they are treating the explosion as a possible terrorist incident.
The loud bang occurred shortly after the music concert finished and the lights had turned on at 10.30pm BST.