---
Yes, these people varmints…..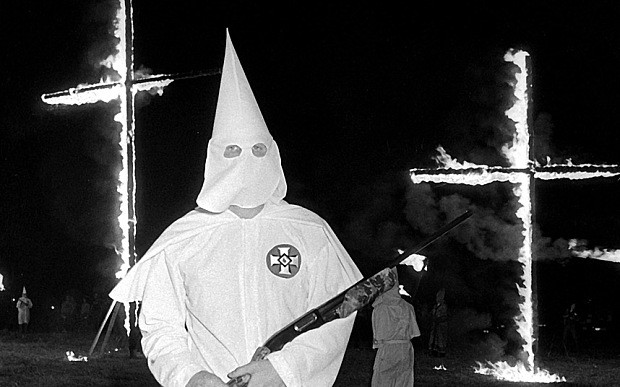 That's the knee-jerk comparison, over the top rhetoric based in fantasy because of a deeply ingrained ideological bent. Anyone who is now upholding their own constitution are deemed racists, that's how far over the bend the Left has gone.
Former minister compares Danish People's Party to Ku Klux Klan
Henning Dyremose, a former minister with the Danish Conservative party, has been criticised after comparing the nationalist Danish People's Party to the Ku Klux Klan.
DF spokesperson Martin Henriksen said that the Conservatives should consider ejecting Dyremose from the party, reports news agency Ritzau.
Dyremose said during a broadcast on radio station Radio24syv Thursday that parallels could be drawn between populist political party DF and the racist, extremist American KKK movement.
"I think it's absurd that a former minister and high-profile politician from the Conservative Party is comparing DF with the Ku Klux Klan, which has lynched people in all possible ways and has acted indecently and deeply, deeply unfairly towards people of another skin colour. The man must be insane," DF's immigration spokesperson Henriksen told Ritzau.
Henriksen said he was strongly calling for Dyremose to retract the statement and apologise.
"Many Danish people vote for the Danish People's Party. They have done so because they are concerned about the trend [of immigration, ed.]. Not because they want to lynch people. So the Conservative Party must clearly state that this is completely unacceptable," Henriksen added.