---
This is exactly what has happened throughout Islamic history, mobilize, mobilize and mobilize, using the mosque for societal takeovers. It's why I choose to label them 'beachheads'.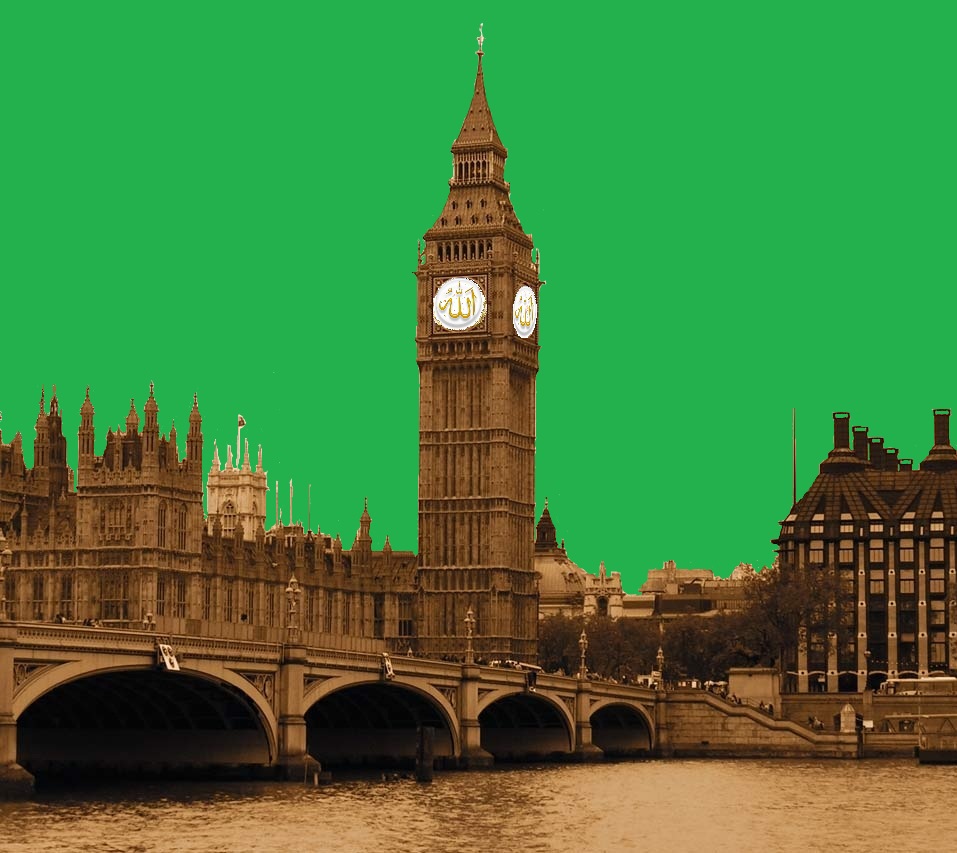 Islamist-Linked Muslim Council of Britain Calls on Imams to Use Friday Prayers To Mobilise Voters
The Islamist-linked Muslim Council of Britain (MCB) is calling on imams to mobilise their congregations and for British Muslims to vote in the general election to promote Islamic interests.
The MCB, the largest Muslim umbrella group in the country, has published a "list of 8 key issues affecting Muslim communities" to consider when voting and a draft sermon for imams to give in mosques.
"Muslims need to be more politically active", declares the sermon, to be read at Friday prayers across the country. IpsosMORI research suggests that 53 per cent of eligible Muslims did not vote at the 2010 general election.
The 'Fairness Not Favours: British Muslim Perspectives at the 2015 General Election' list covers issues such as: "Defend the right of Muslims – and people of all faiths – to live their faith be that in religious clothing, food and reasonable accommodation of religious observance."