---
Over half his list of candidates for upcoming parliament elections are women.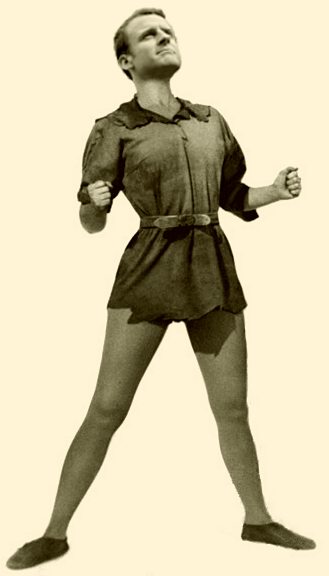 Macron's party unveils 428 new candidates, but rejects Manuel Valls
Emanuel Macron's new party Republique en Marche revealed the names of 428 candidates for the French parliament on Thursday including over 200 who were new to politics and half are women. However the party has refused to accept ex-PM Manuel Valls among its ranks.
Incoming French president Emmanuel Macron's centrist movement on Thursday unveiled 428 candidates for June's general election, 52 percent of whom are new to politics and half of whom are women.
The secretary general of Macron's La République en Marche (Republic on the Move), Richard Ferrand (see photo below), said that 52 percent of those chosen from more than 19,000 applicants "have never held elected office" and that 214 were women.
NOTE: Thanks to Baron Bodissey for the photoshop pic of Macron. Very appropriate.