---
The Local makes no mention whatsoever of her being a convert to Islam in the article, though mentioning it in a previous story on the case in February of this year.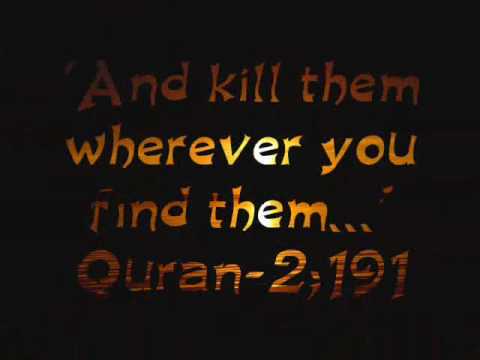 New evidence delays Danish Kundby girl terrorism case
The prosecution in the high-profile terrorism case of a 17-year-old Danish girl has broken standard procedure to ask for last-minute evidence to be presented before judgement.
New evidence has emerged in the case following both the prosecution and defence procedures, making the delay of judgement a last-minute development in proceedings at the Holbæk Court trial, reports DR.
Prosecutor Kristian Kirk Pedersen told DR that the new evidence must be seen by the judge and jury before they can make a judgement on terror charges against the teenager, known as the Kundby girl in the Danish media after the western Zealand village where police found her in possession of bomb-making materials.
The girl is accused by the prosecutor of planning terror attacks against two schools – the girl's previous school, Sydskolen in Fårevejle, western Zealand; and a Jewish school in Copenhagen. She denies the charges.
Manuals on how to make bombs and prepare explosives were found when the girl, then 15, was arrested in January 2016. She is the first female in Denmark to go on trial for terrorism offences.
"We have found new evidence and have therefore taken the unusual step of requesting that the presentation of evidence be resumed," Pedersen said.