---
Lol!!!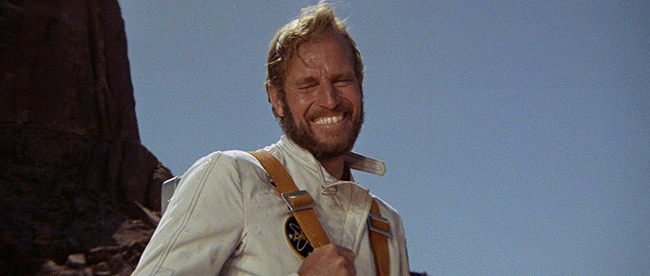 Teuvo Hakkarainen suggested in Parliament sex toys for refugee men
A MP got an angry shout out from Swedish People's Party's Eva Biaudet.
Finn's Party  Teuvo Hakkarainen used his speaking time on the floor of Parliament Thursday night when MP's were discussing an internal security Government report.
Teuvo Hakkarainen started by referring to the fact that according to 2014 statistics reports, 155 municipalities in Finland with "young adults had a gender distribution that was at least as unbalanced as in China, and by the way, they've taken action on the matter there".
According to the minutes of Parliament speech Hakkarainen continued as follows:
– Now that there's certain to be a confrontation, when there will be lots of immigrants, with a large proportion of them being men, because in general most of the refugees  in these countries are men, how has the minister or the government responded to this situation? Throw blow up sex dolls at them, so the men can take them, or something else, so there won't be any more rape, and such like?
According to the minutes, the Swedish People's Party's Eva Biaudet shouted a cry of "come on, there's got to be some limits here!".