---
You tell me, you think anyone accused of mocking Islam in Pakistan will get the proper protection that they deserve?
This is exactly how Soviet dissidents felt, as well as conformists, living in fear of being ratted out, or taken advantage of by someone for this or that reason, all that's needed is a rumor being started about besmirching Islam, Mohamed the koran etc.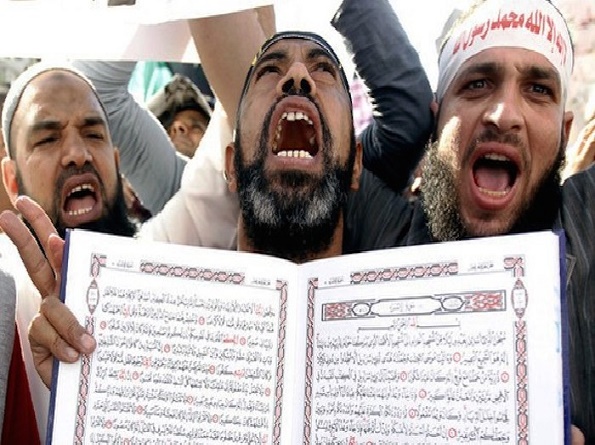 Blasphemy is a hugely sensitive charge in Pakistan, and can carry the death penalty. Even unproven allegations can prompt mob lynchings or lesser violence.

"There are hundreds of sympathizers in my force and if I take too much interest in the case I might be killed too," the police officer said.
No evidence to suggest Mashal Khan committed blasphemy: K-P IG