---
I'm not celebrating.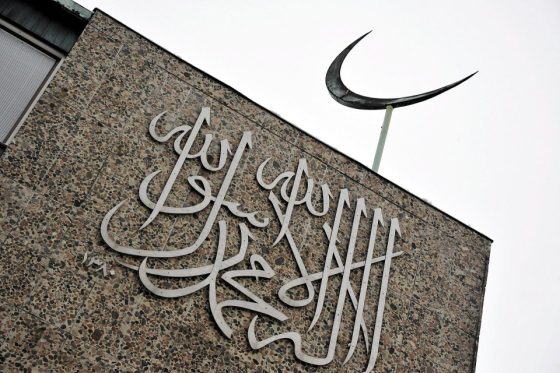 New Finns elected
Candidates from a migrant background made a breakthrough in Finnish local elections, with several new Finns taking up positions as local councillors following Sunday's vote.
Turkey-born Ozan Yanar of the Green Party and Suldaan Said Ahmed, a Finn born in Somalia, were both elected despite suffering racist abuse and death threats in the lead-up to the vote.
Helsingin Sanomat reports that in Espoo Habiba Ali, a single mother of seven who moved to Finland from Somalia when she was five, was elected on the SDP list. Ali tells HS that she wants Espoo to be a place for everyone, young and old.
As a working single mother of seven, she has plenty on her plate. But how does she keep all the plates spinning?
"You have to know how to co-ordinate everything," she tells HS. "And I have a wonderful Mum, who helps a lot with the kids."