---
COPYCAT ATTACK?
Suspected terrorist arrested in Belgian city of Antwerp while trying to mow down shoppers at high speed in car 'containing weapons'
The driver, who was wearing military-style clothing, was arrested after running a red light at high speed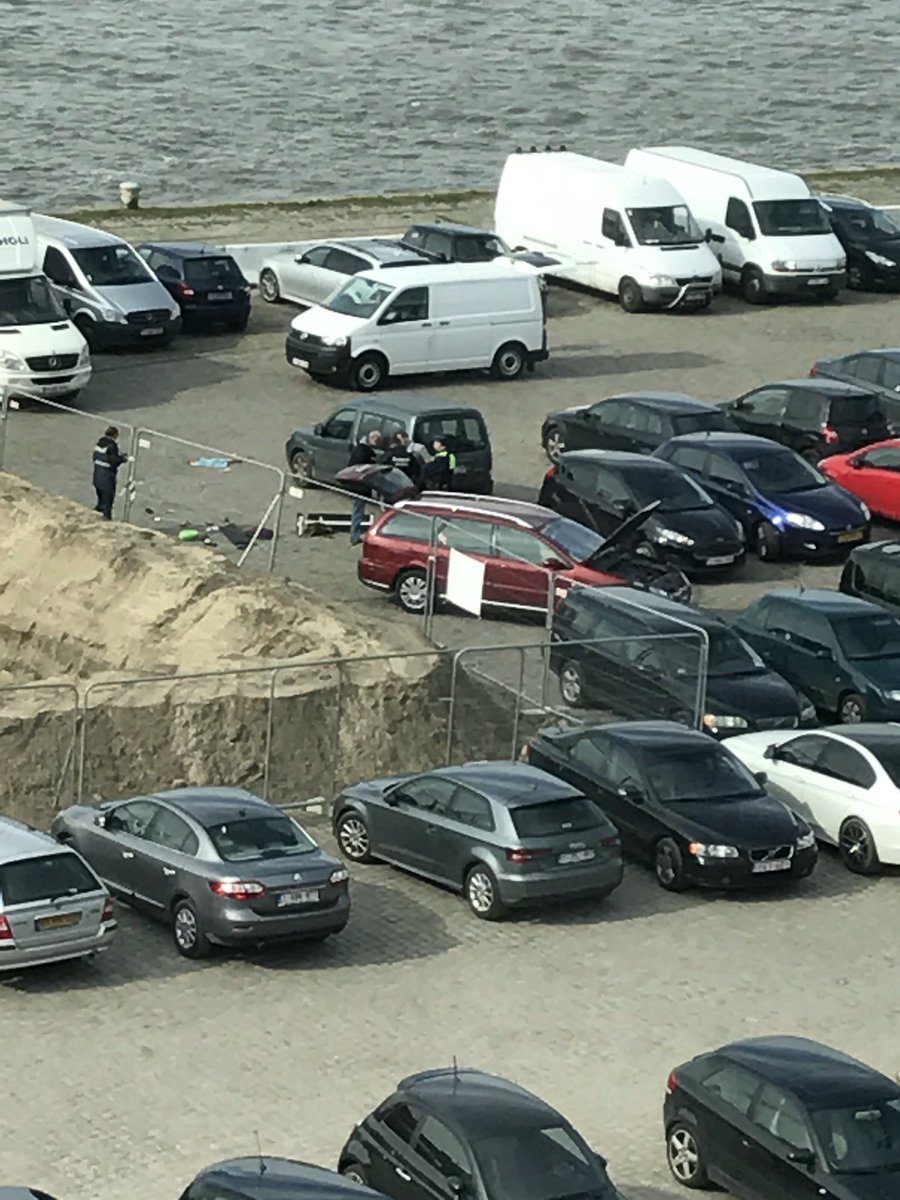 POLICE in Antwerp have arrested a suspect terrorist wearing camouflage who tried to run people over in a busy shopping area using a car – a day after the deadly attack in London.
Cops in the Belgian capital reportedly foiled the plot and detained the 39-year-old man, who is a French national of North-African descent and was carrying weapons, after he ran a through a red traffic light, Antwerp police chief Serge Muyters said.
The man was arrested on Thursday after he tried to drive into a crowd at high-speed in a shopping area in the port city, a police spokesman said.
"The suspect is Mohamed R., born on May 8, 1977, of French nationality and a resident of France," the statement said.
Cops have confirmed the suspect was carrying knives, a rifle and a gas can with an unknown liquid at the time of the arrest.
"A man in camouflage was taken away," the spokesman told a televised news conference in Antwerp.
Eyewitnesses said they saw many terrified people being forced to jump out of the way as the speed of the car increased.